Exhibition
Fairytale Castle
Norwegian Children's Museum
The fairytale castle is a place for play and includes characters from the world of fairytales. Here you can dress up, do puppet theatre, make things in the workshop and listen to fairytales. Around the castle, there are small exhibitions: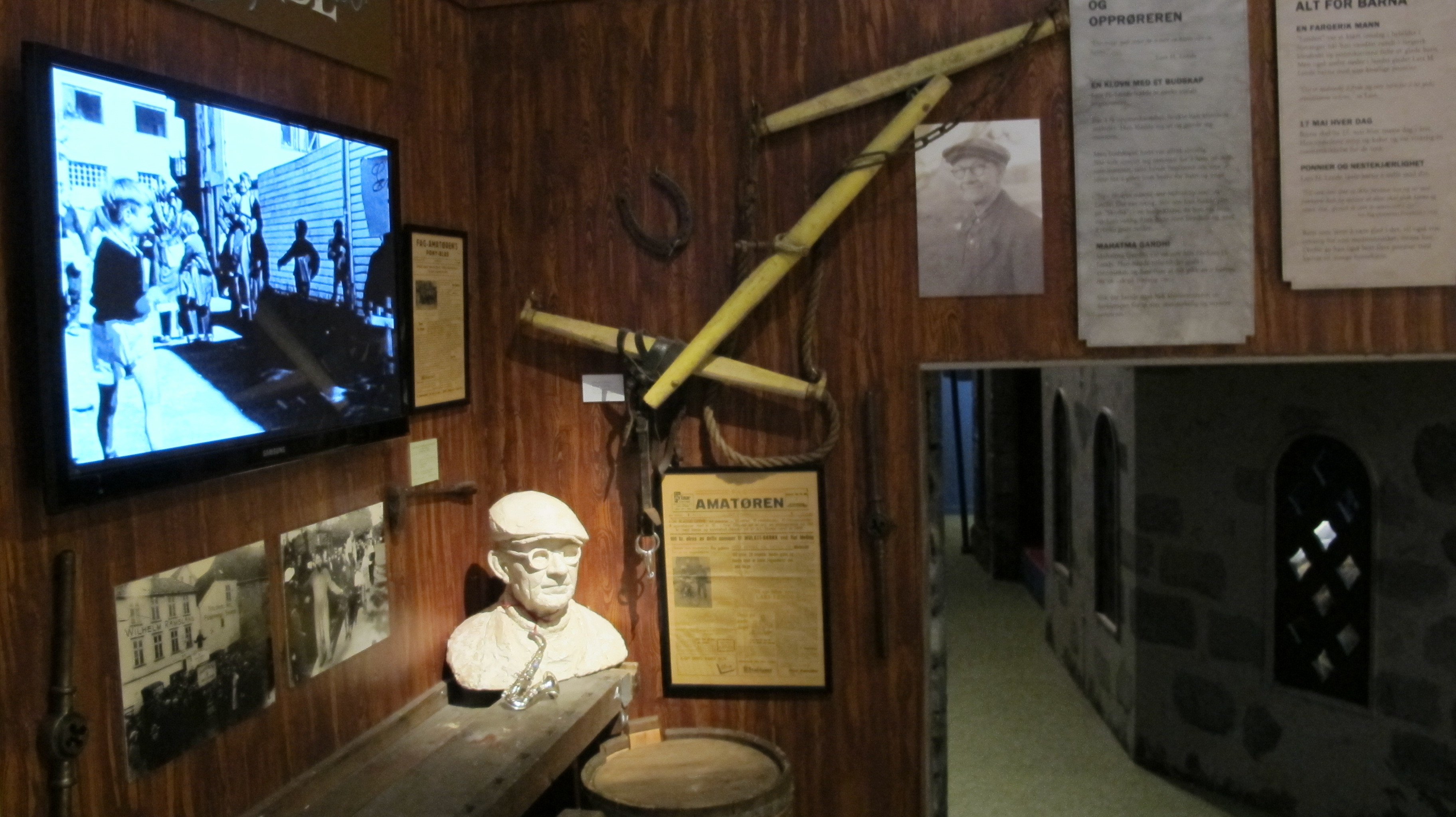 Everything for the Children!

Lars H. Lende (1882–1971) devoted his life to working with children and young people. With the motto 'Everything for the children', he spread happiness to many throughout the country by giving them rides in his pony cart. Lende trained as a mechanic with his stepfather Torkel Lende, and eventually started his own workshop where he took on young apprentices. With the slogan 'Save the youth', he provided work for unemployed youths.

With Slate and Slate Pencil

The year 2014 marked the 125th anniversary of compulsory basic education in Norway. The law through which this was established was enacted on 26 June 1889. To commemorate the anniversary, Stavanger School Museum presented the exhibition With Slate and Slate Pencil at the Norwegian Children's Museum.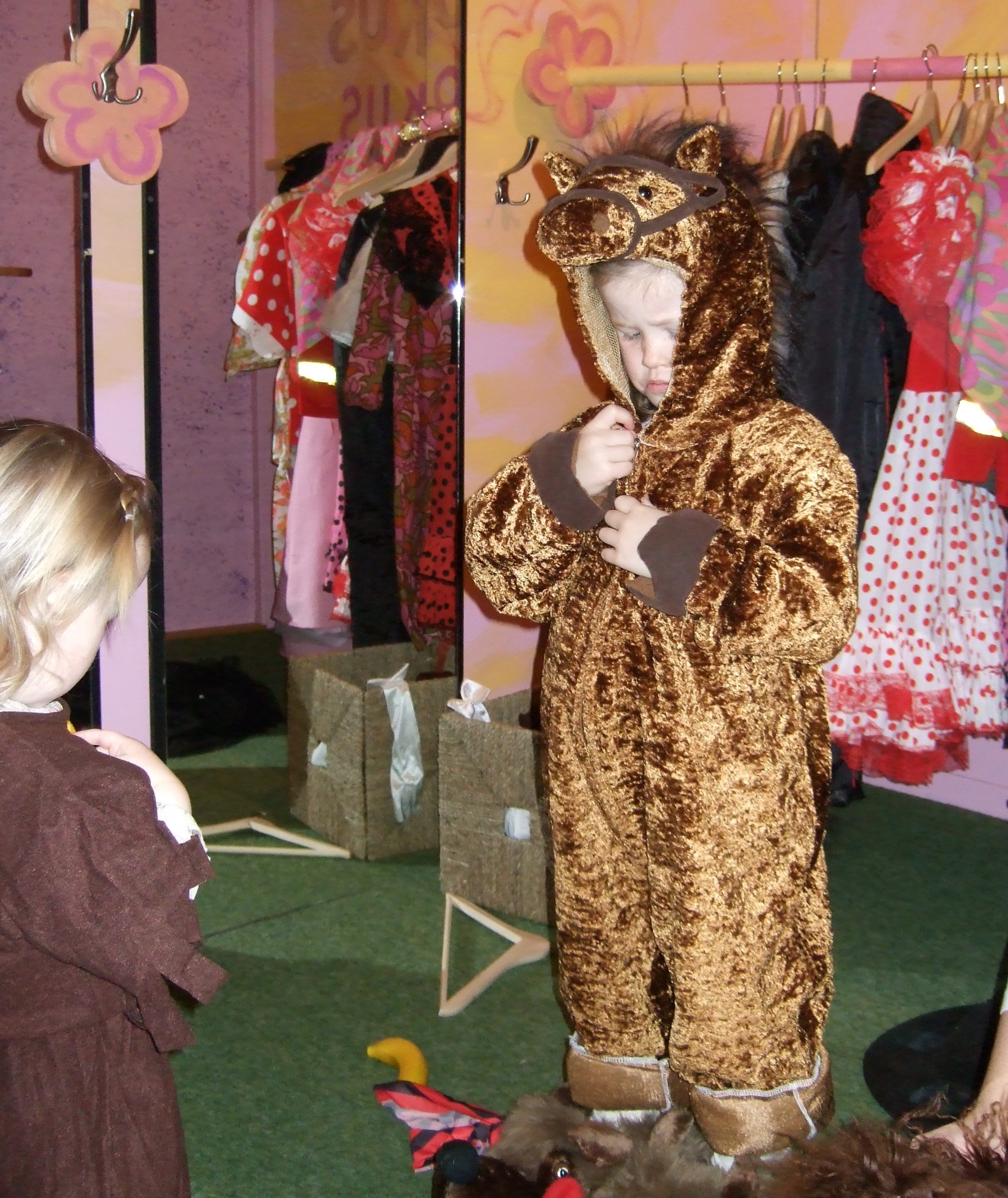 In the Fairytale Castle children can dress up and play.